Your local Rhode Island and Southeastern Massachusetts Service Provider
J&J Printer and Plotter Repair is a family-owned field service repair business that sets up, maintains and repairs printers, plotters, copiers, fax machines and other thermal and point of sale type office printing equipment.
Printer Repair and Maintenance Services for Major Brands.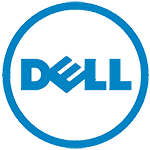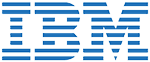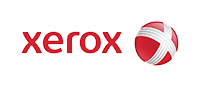 When a customer experiences an equipment problem...
A technician is dispatched the same day to assess and repair, or order parts as necessary to complete the equipment repair upon return to the site.
Nearly every business in existence has one or more types of the above equipment, and some of these repairs require a very high level of skill and ability. This service is provided in general office environments, home offices, medical facilities, schools, accounting and legal offices, government facilities, hotels and other locations.
Request a Quote